Home of the Sylvania Rams
Sylvania High School
133 2nd Street North
Sylvania, AL 35988

Phone: 256-638-2030
Fax: 256-638-7839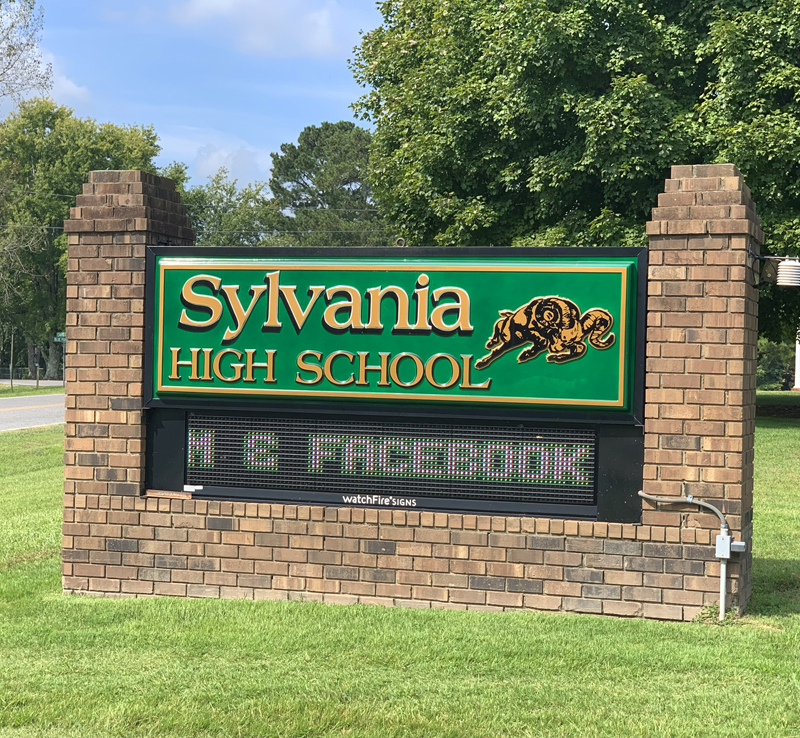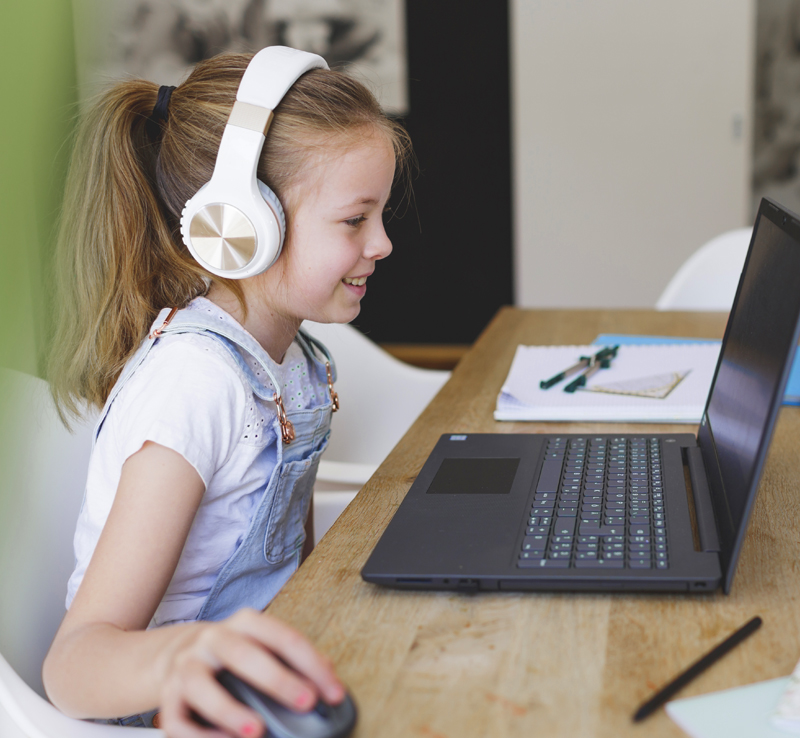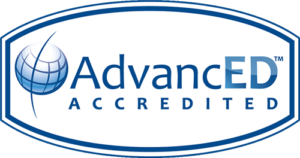 Sylvania School is a K-12 public school located in Sylvania, Alabama.  The school has proudly served its community since the early 1900's.  Sylvania School is a member of the DeKalb County School District, and it is accredited by AdvancED.
DeKalb County Schools Administrative Office
Physical Address
306 Main Street West
Rainsville, AL 35986
Mailing Address
PO Box 1668
Rainsville, AL 35986
Phone: 1-256-638-6921
Fax: 1-256-638-6972
Town of Sylvania
DeKalb County, Alabama was established in 1836.  Thereafter settlers migrated from South Carolina, The Dakotas, Illinois, Kansas, and Georgia to settle in the area we now call Sylvania.  Sylvania was incorporated in 1967.  Highway 75 was created in 1949 and allowed traveling through the town limits between Henagar and Rainsville.
Sylvania School House
The first school was a small log building built around 1900 at the intersection of what is now Michael Road and Blue Pond Boulevard.  Edd Deanas was the first teacher and Lizzie Mason became the second teacher in 1902.