Do you have a storm shelter at your home or business?
The Sylvania Police/Fire Departments are requesting your help to better serve our community.
The Town of Sylvania is creating a database to assist in times of crisis, and we need your help.  Whether it's a natural disaster or public safety emergency, the Sylvania Police & Fire Departments will do our best to quickly and efficiently respond to your needs.  By self-reporting your emergency shelter/contact information, we know exactly where to go when responding to a call at your location to get you out of your shelter, and who to get in touch with as necessary.
We've made the process as easy as 1-2-3!

Return the completed form to Town Hall by mail or in person.

If you need to update your emergency information, please call 256-638-2604.
Don't have an Emergency Shelter?
The Sylvania Community Storm Shelter is located at 14 Enterprise Street (beside Sylvania Fire Dept.)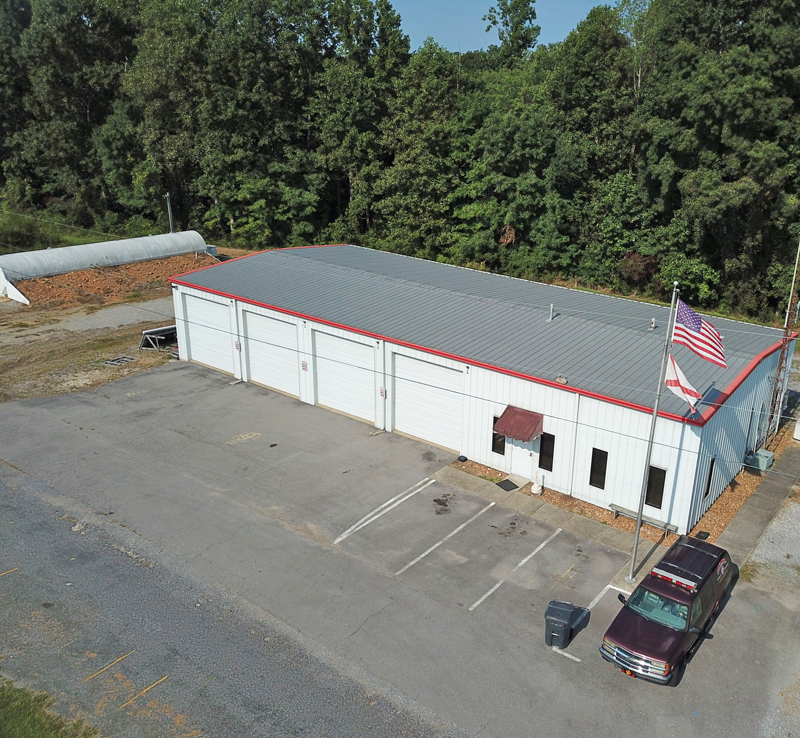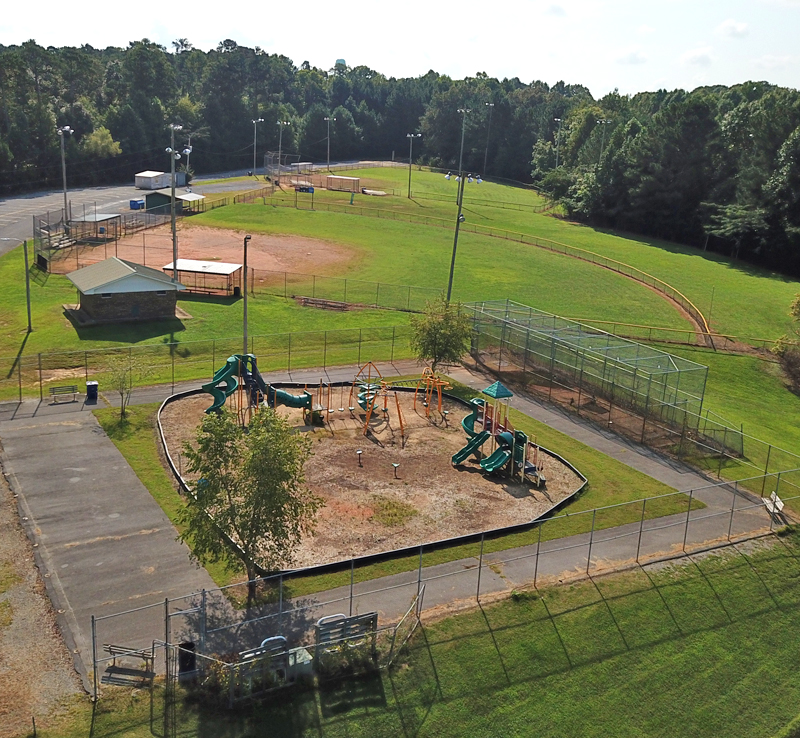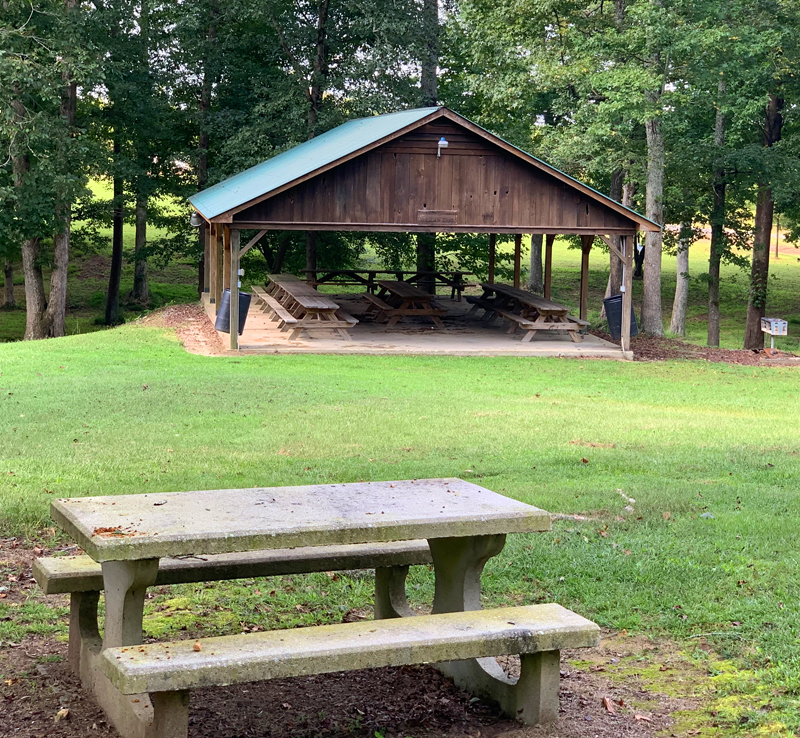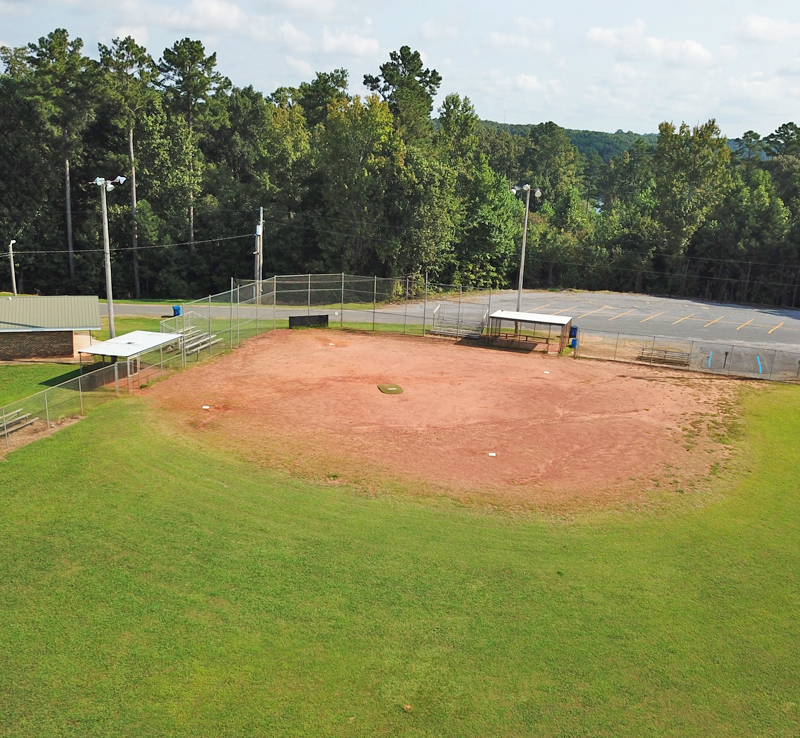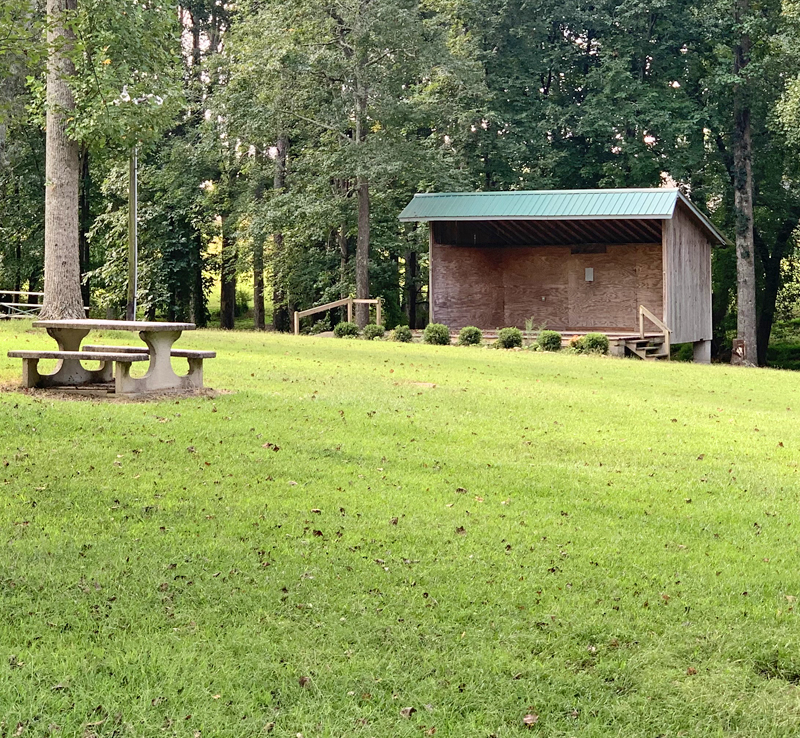 Sylvania Town Park
Located by the DeKalb County Lake

Open 6:00 a.m. until 11:00 p.m.

Ball Fields, Playground, Basketball Court, Soccer Goal, Picnic Tables & Pavilions
Pavilion Rental
Contact Assistant Clerk Taylor Black
Extension 2
256-638-2604
| Ruritan Pavilion | Family | Corporate |
| --- | --- | --- |
| 4 Hours | $35 | $100 |
| All Day | $50 | $200 |
| Stage & Other Pavilions | Family | Corporate |
| 4 Hours | $25 | $75 |
| All Day | $40 | $150 |
| Full Park Rental | Family | Corporate |
| All Day | $300 | $500 |